Society for People's Action in Change and Equity
SPACE envisages a hunger-free equitable society where all children, adolescents and women lead a better life with improved health, resources, human dignity and security
Lorem insum dolor amet consec tetur elit temsor dolore masna alirua enim minim veniam nostrud exerci.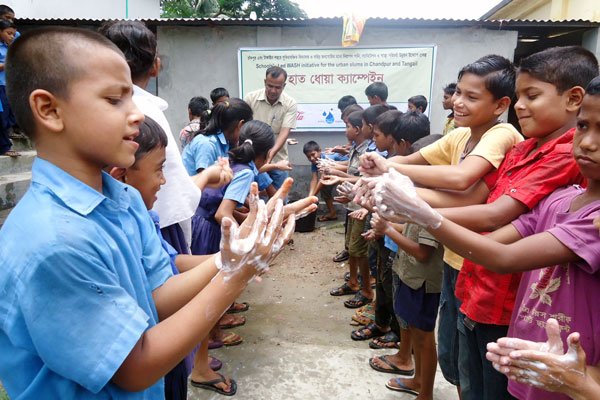 WATER, SANITATION & HYGIENE (WASH)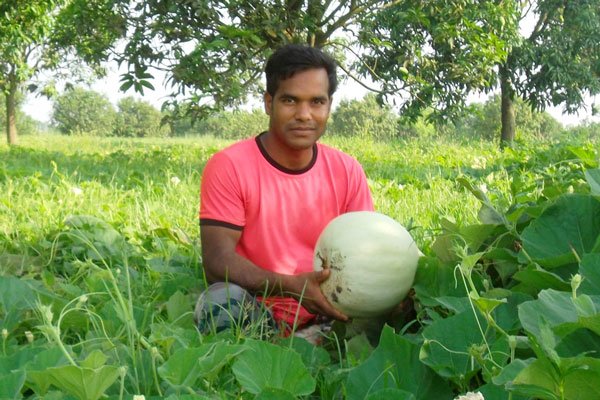 Agriculture & Food security
EMERGENCY RELIEF & RESPONSE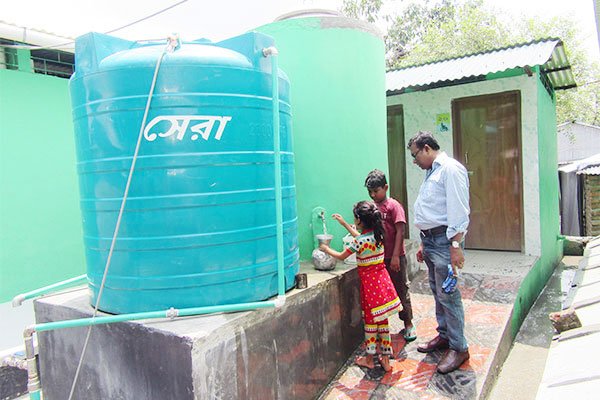 CLIMATE CHANGE ADAPTATION
TRAINING & CAPACITY BUILDING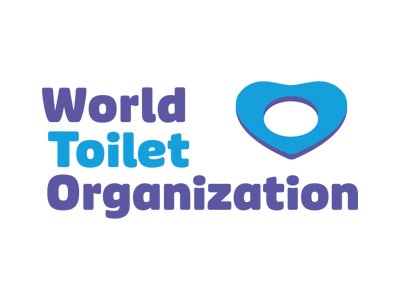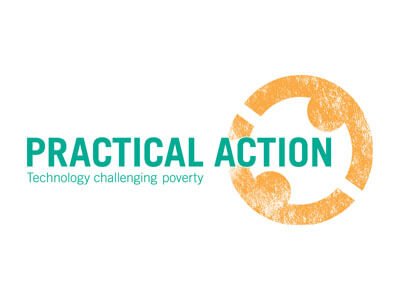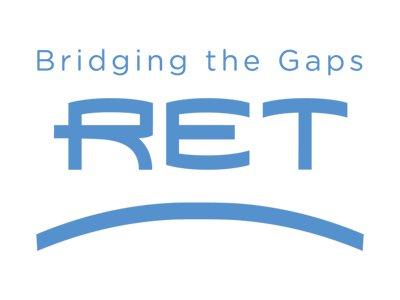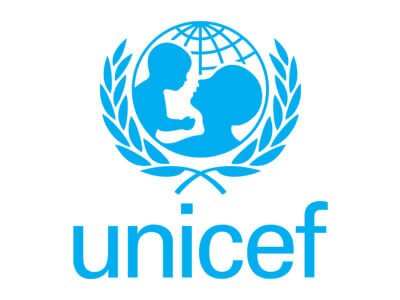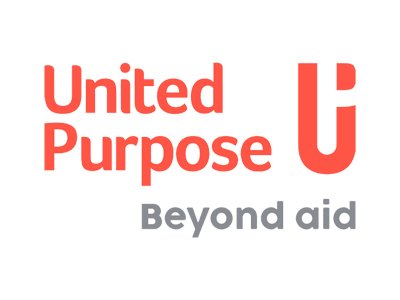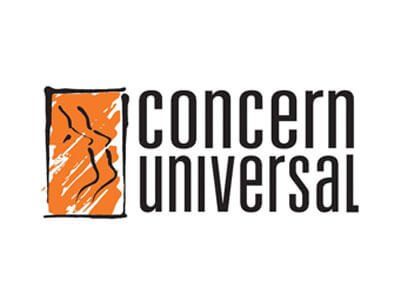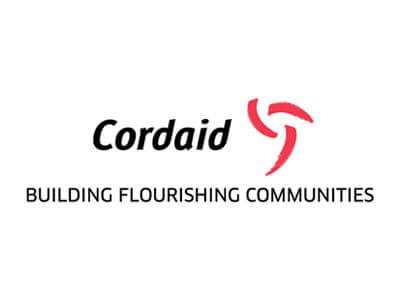 No Results Found
The page you requested could not be found. Try refining your search, or use the navigation above to locate the post.