Lorem insum dolor amet consec tetur elit temsor dolore masna alirua enim minim veniam nostrud exerci.
Tasnima Younus
Vice Chairman
Fatima Halima Ahmed
Treasurer
Fokrun Nahar
Executive Member
Samsu Uddin MD. Rofi
Executive Member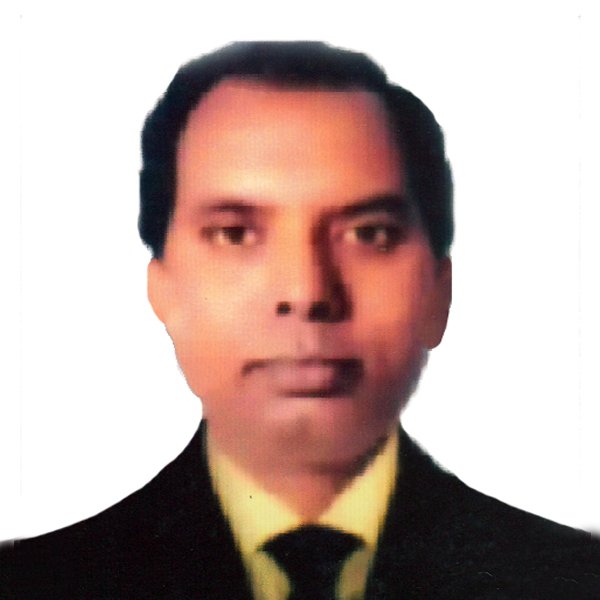 Bikash Kumar Sikder
Executive Member
Md. Salah Uddin Titol Bepary
Member Secretary & ED
PRESENT
Staff Status of SPACE
There are 85 staffs (Female-38; Male-47) are currently working with SPACE at its Head Office and Project Offices under different projects and core team.